Healing from History: Palm Beach County Honors Delray Beach Lynching Victim with Memorial | PHOTOS
August 26, 2022
South Florida Sun-Sentinel: By Scott Luxor
The Palm Beach County Remembrance Project Coalition is working to honor Delray Beach lynching victim Sam Nelson at the National Memorial for Peace and Justice in Montgomery, Alabama.
---
West Palm Beach City Council Tribute

August 8, 2022
Commission President Christy Fox presented the tribute to the Palm Beach County Community Remembrance Project.


---

Along the Coast: Documenting a Grim Chapter
June 29, 2022
Coast Star: By Ron Hayes
On June 11, the participants in the preservation of soil to remember the lynching of Samuel Nelson took time to pray and reflect.
---
---

---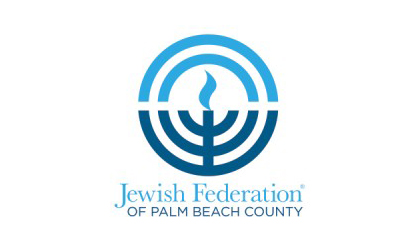 Exploring Timely Issues Affecting the Local and Global Communities
January - April, 2022
Mosaic: TV News Magazine
Mosaic airs Sundays from January through April, now at 11:30 a.m. on WPBF 25 (our local ABC affiliate).
---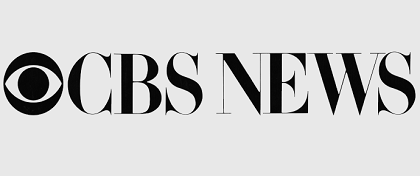 Bryan Stevenson on teaching history and the pursuit of justice
January 30, 2022
CBS News: By David Pogue
Bryan Stevenson - His nonprofit, the Equal Justice Initiative, created a memorial to the 4,400 victims of lynchings in America. It's called the National Memorial for Peace and Justice.
---

Two Black Men Lynched in Palm Beach County will get Recognition a Century Later
September 10, 2021
South Florida Sun-Sentinel: By Lois K. Solomon
Palm Beach County has decided it's time to accept its complicity in the murders of Henry Simmons and Samuel Nelson.
---
---
WPTV News - FL Palm Beaches and Treasure Coast

August 30, 2021

Remembrance Project Coalition puts spotlight on 'Terror Lynchings' in Palm Beach County